3 Key Requirements to avoid a Heart Attack or Stroke
Your Instructor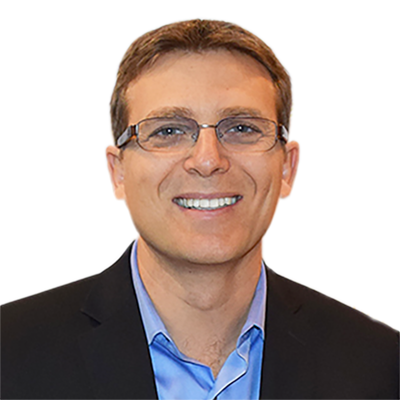 Dr. Elie Klein ND is a clinician with interest in risk factors for heart disease including high blood pressure and cholesterol, stress, hypothyroidism and diabetes. He is the founder and facilitator of Dr. Klein's Healthy Heart Program, designed to assist in the natural prevention and healing of cardiovascular disease. Dr. Klein authored four books in topics related to heart disease, thyroid health and cognitive and mental well-being. He is a an educator a speaker and a formulator of natural health products and a partner at MHS and Nanton Nutraceuticals.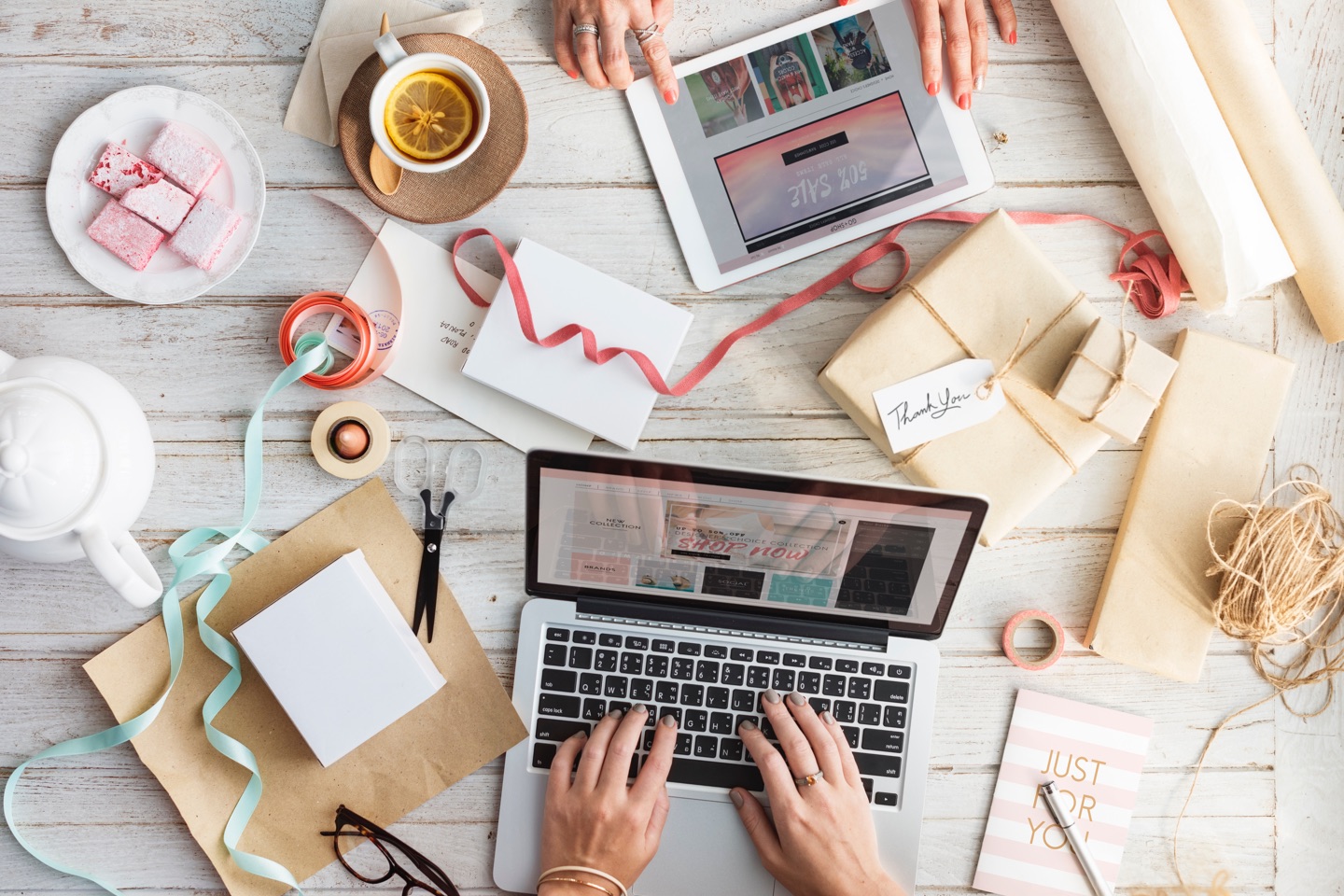 A fantastic eye opener, Tom G. 72, Calgary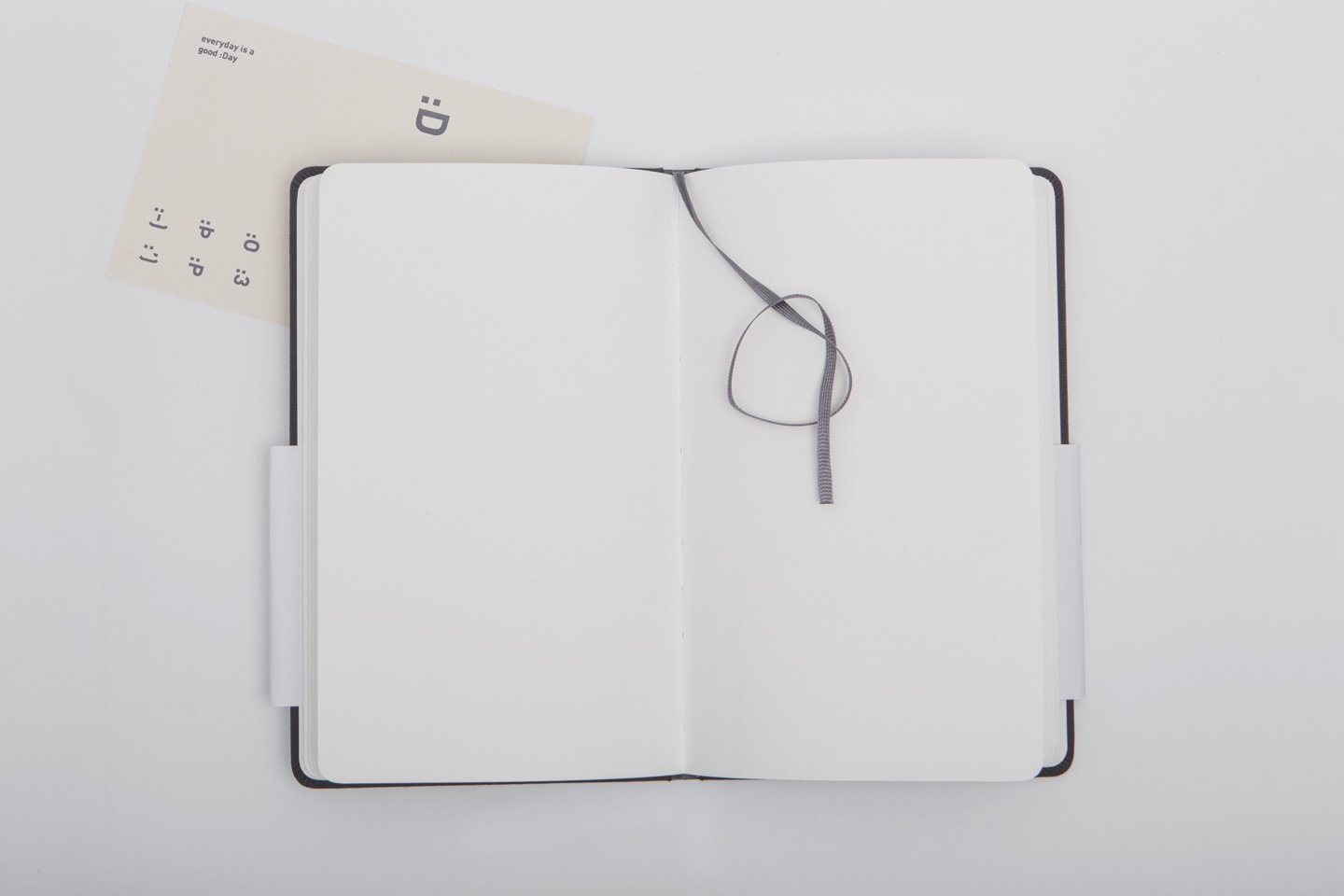 I can now handle my conversations with my GP with more confidence about medications, Edith K 70 Toronto
Frequently Asked Questions
When does the course start and finish?
The course starts from the time you subscribe
How long do I have access to the course?
You have access to it for no more than 10 days to minimize questions overload.
Is the course free?
It is free of charge and if after you complete the course you'd like to work more closely with Dr. Klein a paid program will be presented.