3 Key Requirements to avoid a Heart Attack or Stroke
Learn how to prevent a cardiovascular event and manage your cholesterol and blood pressure
SAFELY & NATURALLY
Free video course by Dr. Elie Klein, N.D.
What can you expect from the course?
We'll dispel misconceptions about what causes (and doesn't cause!) cardiovascular disease, heart attacks and strokes (cholesterol doesn't just "stick" to arteries.

You'll learn how plaque forms and what conditions contribute to clogging up the arteries

You'll find out which conditions that contribute to clogging up the arteries you can control

You'll learn what you can do to prevent or even reverse plaque in your blood vessels.
This is for anyone who wants to
Avoid being over-medicated

Lower the risk of long term adverse effects from taking multiple medications for high blood pressure, high cholesterol and other heart medications

Wants to avoid becoming another statistics to cardiovascular disease
When you complete the course, the acquired knowledge will help you be proactive about your heart health - and take steps to significantly decrease the odds of getting a heart attack or a stroke. You will also be able to guide your loved ones in preventing a cardiovascular event.
Your Instructor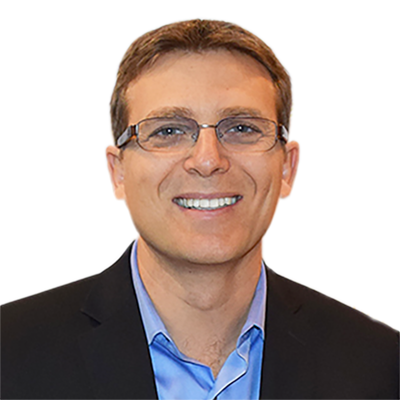 Dr. Elie Klein ND is a clinician with interest in risk factors for heart disease including high blood pressure and cholesterol, stress, hypothyroidism and diabetes. He is the founder and facilitator of Dr. Klein's Healthy Heart Program, designed to assist in the natural prevention and healing of cardiovascular disease. Dr. Klein authored four books in topics related to heart disease, thyroid health and cognitive and mental well-being. He is a an educator a speaker and a formulator of natural health products and a partner at MHS and Nanton Nutraceuticals.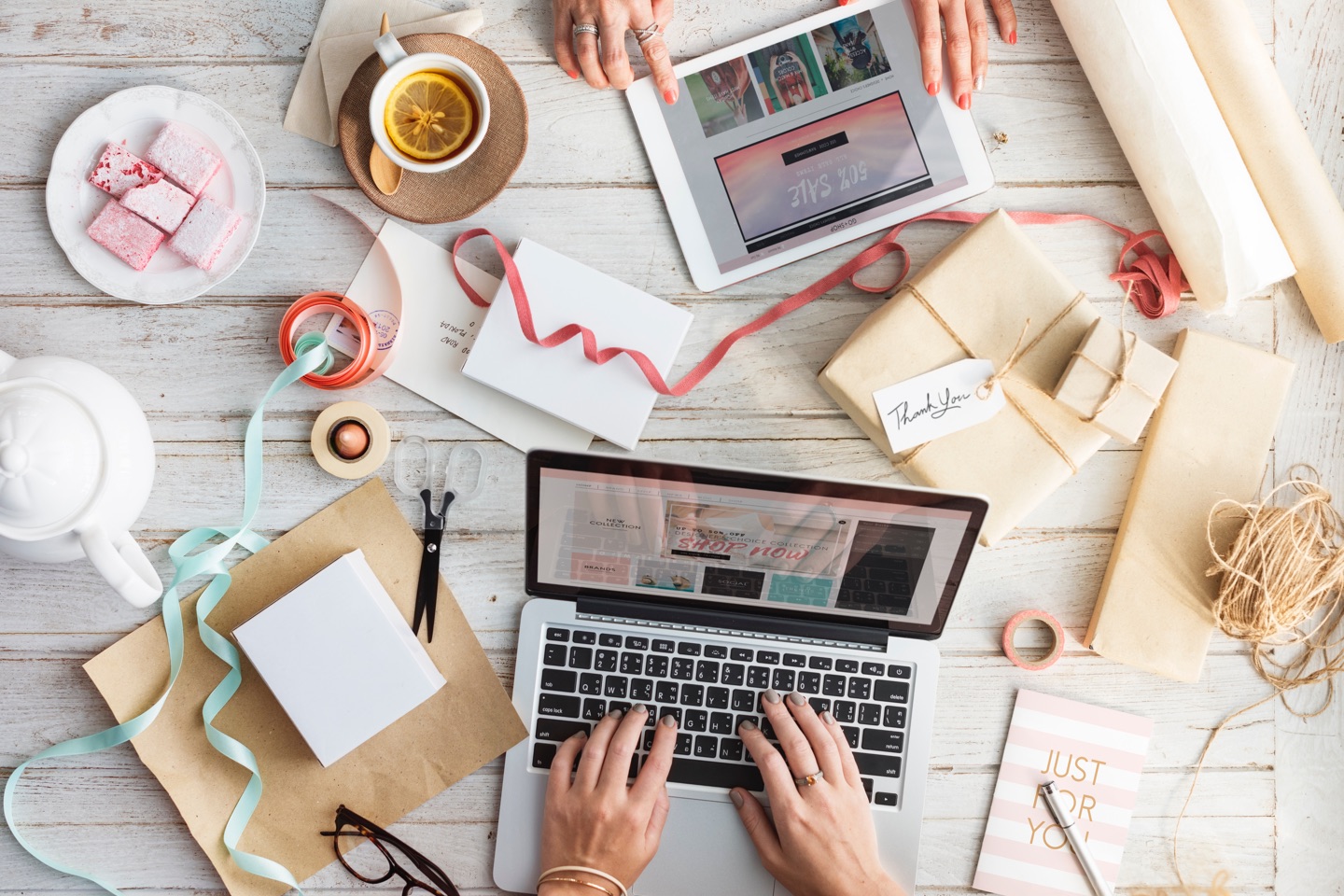 A fantastic eye opener, Tom G. 72, Calgary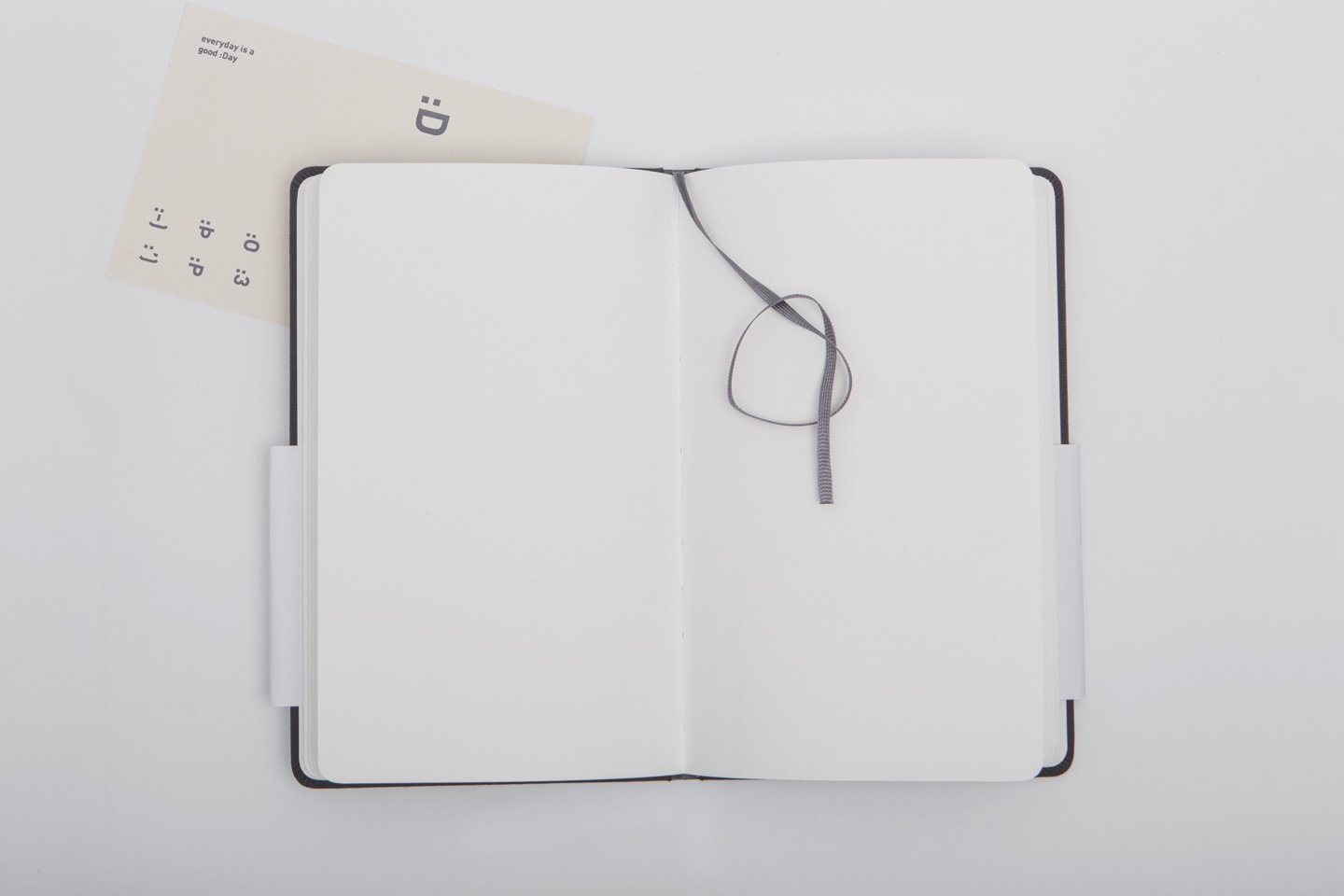 I can now handle my conversations with my GP with more confidence about medications, Edith K 70 Toronto
Frequently Asked Questions
When does the course start and finish?
The course starts from the time you subscribe
How long do I have access to the course?
As long as the course is published
Is the course free?
It is free of charge and if after you complete the course you'd like to work more closely with Dr. Klein a paid program will be presented.